Why
you

should

definitely

attend DIA
Three days jam packed with inspiration and new industry insights. 

75

presenting companies

from all over the globe.

Learn from live use cases that generate real value.

The most effective way to enhance your digital strategies, improve current processes and accelerate innovation.
Cutting edge format. Experience innovation that shapes the future.

Unique from any other insurtech conference.

Handpicked insurtechs only, selected by industry thought leaders.

Awesome venue, exquisite food and entertainment, all wrapped into a laidback atmosphere.

You'll enjoy being our guest.
Create new powerful business relationships.

1,200+ attendees – 50+ countries – all 6 continents.

Meet peers and pioneers from around the globe. 

A superior international executive audience. Over 60% C-level and C-1.

An abundance of side events and networking opportunities.
What you'll be taking home
A full update on 'the State of Insurtech', handed on a plate.

A whole year of inspiration, in just 3 days.

Concrete solutions to start right away.

Loads of new valuable and inspiring contacts.

A truly unique experience.
DIA is a one of a kind event.
You will leave DIA full of new knowledge and totally inspired.
What's
on show

at DIA Amsterdam 2019
Tuesday 25 June
New!
Masterclasses, workshops, meet&greets and much more.
The Future of Insurance.
Getting the most out of your insurer-insurtech cooperation.
Wednesday 26 and Thursday 27 June
Our highly acclaimed DIA format.
50+ insurtech live demos on stage.
What you see is what you get.
Fast paced. Max 8 minutes. PowerPoint strictly forbidden.
An eclectic line up of thought-provoking speakers.
Global Gamechangers.
Industry thought leaders versus outside-the-industry speakers.
All sorts of side events
Catch up with old friends and make new ones.
No need to pay more for the extra third day
Tickets for three days cost the same as for last editions' two days, but only when you register fast.
Be our guest: It's up to you whether or not you feel like sticking around a little longer.
Companies speaking

at DIA Amsterdam 2019
What makes DIA
totally different

?
Who else will join?
Top notch insurance brands that attended the last DIA editions – and most likely will join us again.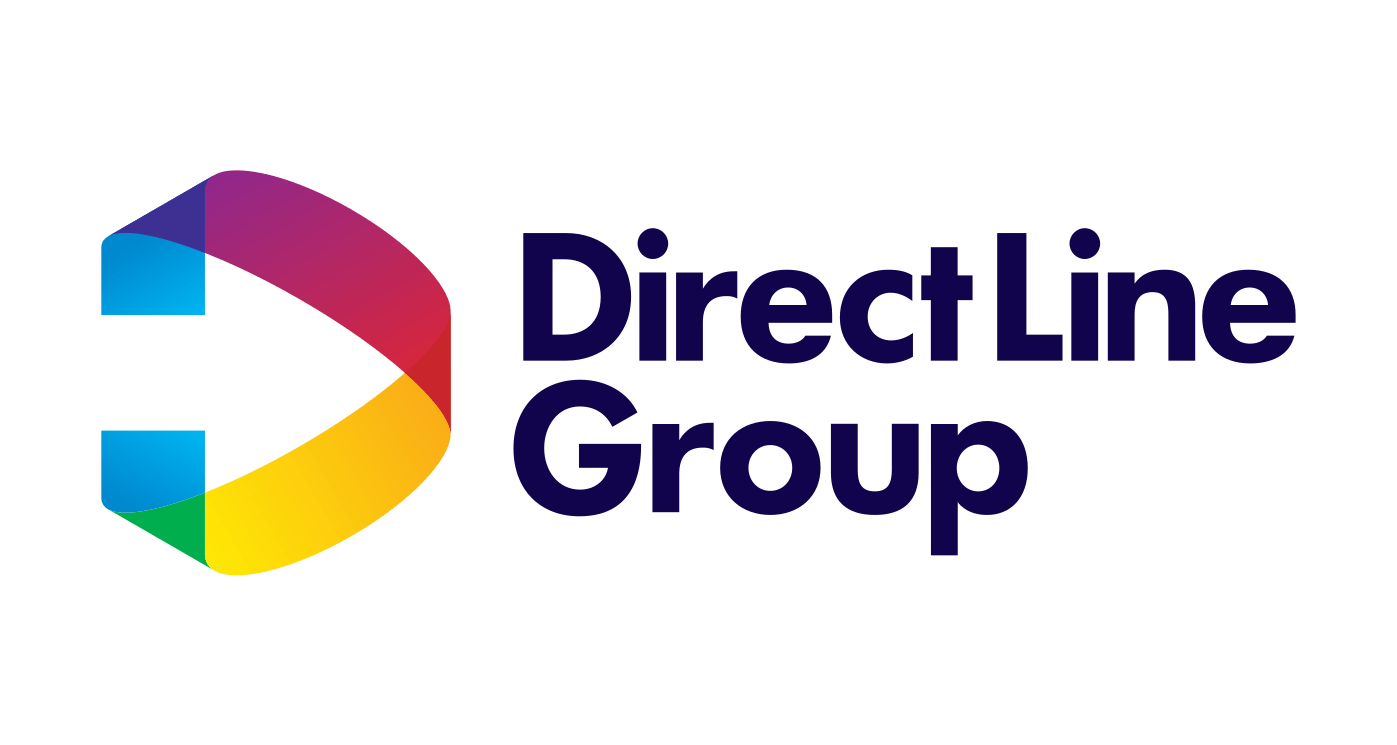 "We are invited to a lot of insurtech conferences but the one we locked is DIA. We travel from the US and bring the whole team. We are very big fans!"
Michael Lebor
CMO AmTrust
"Probably one of the most professional conferences I have been at. It's very well organized, the venue is just fantastic, great speakers."
Sebastien Couture
Co-Founder Stratumn
"I think the total format is great. The 8-minute pitch keeps the audience wake, it triggers their imagination, it stimulates new ideas and new innovation."
Jeroen Starrenburg
COO Onegini
"I felt like I was in a in a rock concert. I've never seen a production like this in my life. Everyone else should attend this event at least once in their life because it's exceptional."
Richard Smullen
CEO & Founder Pypestream
"We are so used to going to other conferences. Compared to previous conferences, DIA is really refreshing."
Andy Goldby
Chief Product The Floow
"There are a lot of quality people attending DIA."
Michael Lebor
Chief Marketing AmTrust Financial
"What you get from DIA is an open-minded and new vision of things."
Merce Borrull
Digital/Innovation Transformation Manager Zurich Insurance
"A lot of companies at DIA are presenting interesting solutions to help the insurance industry to solve the problem that they are facing."
Josie Lai
Investment Manager Infocomm Investments
"The demos at DIA are already proven somewhere else."
Mark de Proost
Director Commercial Development AXA Belgium
"Great overview of solutions that can be implemented immediately."
Simone Salvati
Head of Direct & Digital Zurich Insurance Group
"Every day there are more technologies out there. Coming to DIA and meeting all of them is absolutely awesome."
Merce Borrull
Digital/Innovation Transformation Manager Zurich Insurance Group
"Fresh ideas. A lot of things in a short time of period."
Carlos Ordonez Sanchez
Business Digital Director MAPFRE Group
"Very interesting companies. Good networking. It is my first time here. I will surely come back."
Patrick van Heerde
Head of E-Business Manulife
"DIA is probably the best environment to find digital innovation and insurtech."
Simone Salvati
Head of Direct & Digital Zurich Insurance Group
"80% of the companies that are presenting at DIA support carriers to become more digital. So, it's very fruitful to exchange ideas and to get to know each other to drive the transformation of our industry."
Mark Klein
Chief Digital Officer ERGO Group
"Great location with a very different and innovative spirit."
Gregor Gimmy
Head BMW Startup Garage
"Amazing. For sure I'll come back next year. And for sure I'll recommend DIA to other people."
Fernando Moreira
Chief Operating Officer Emerging Markets QBE
"I was extremely pleasantly surprised at how well it organized it is, the great content that's here the quality of the attendees and just overall the execution."
Geoffrey Andrews
Co-founder and Chief Operating Officer at Carpe Data
"DIA is a forum where the present meets the future. You get a snapshot of what the present world is, and you have a window to the future."
Vikas Chhariya
Digital Partnership Director AXA Group Innovation
"The main challenge I have in my position is to find the right cooperation partners and therefore pre-selection is for sure it's needed and highly appreciated."
Markus Pertlwieser
Chief Digital Officer Deutsche Bank
"Other colleagues of mine should join, because what you get from here is an open-minded, new vision of things. We should partner more, we should collaborate more."
Merce Borrull
Digital/Innovation Transformation Manager Zurich Insurance Group
"DIA is by far the most prestigious conference within the insurtech industry."
Janthana Kaenprakhamroy
CEO and Founder Tapoly
"At DIA you get a good overview of what the trends are. It is the perfect opportunity to network."
Sebastian Schmidt
Innovation Manager Munich Re
"Learn about the digital trends happening. You learn a lot at DIA."
Jameel Lalani
Commercial Director MoneySuperMarket
"It's important for us to understand what is available in the market place, what the people are doing, what technologies are available and what unique perspectives are out there. We definitely want to be part of that."
Christopher Longo
Chief Operating Officer AmTrust Financial
"Since the first DIA in 2016 I didn't miss any DIA edition."
Volker Büttner
Head of Group Innovation Generali Group
"New companies, new ideas, that might help me transform ERGO as a company towards a digital age."
Mark Klein
Chief Digital Officer ERGO Group