What is DIA and why it stands out


from other insurtech events
DIA is coined 'the must-see insurtech event', thanks to its distinctive format and renowned ambience
All nine editions have been Europe's largest, most compelling, and most international
Aimed at connecting change agents in the insurance industry
A first-rate program. More than 80% C-level audience. The event with the big WOW-factor
Not a trade fair or labyrinth of company booths. No third-rate coffee and long lines at generic buffets. No half-empty rooms, and definitely no long list of free invitees who don't show up
"I have been to multiple DIAs before. It's a unique combination of the curated speeches, which are very interesting and on the other hand to connect and interact with the start-ups on stage."
Alexander Bernet
Head of Innovation and Market Management at Zurich Insurance Company
"I saw a lot of keynote speakers that really make you think about what is going to happen in the next couple of years. A lot of inspiration."
Clairy Moraitou
Head of Customer Analytics and Insights at Zurich Insurance Company
"Probably the most diverse panel in terms of Asian speakers, European speakers and people from America. I thought the audience was definitely global."
Rubina Rahman
International Innovation Specialist at Travelers
"DIA is one of the most cost- and time efficient ways of meeting many companies in one single location."
Kalai Natarajan
Senior Vice President at Prudential Assurance Company Singapore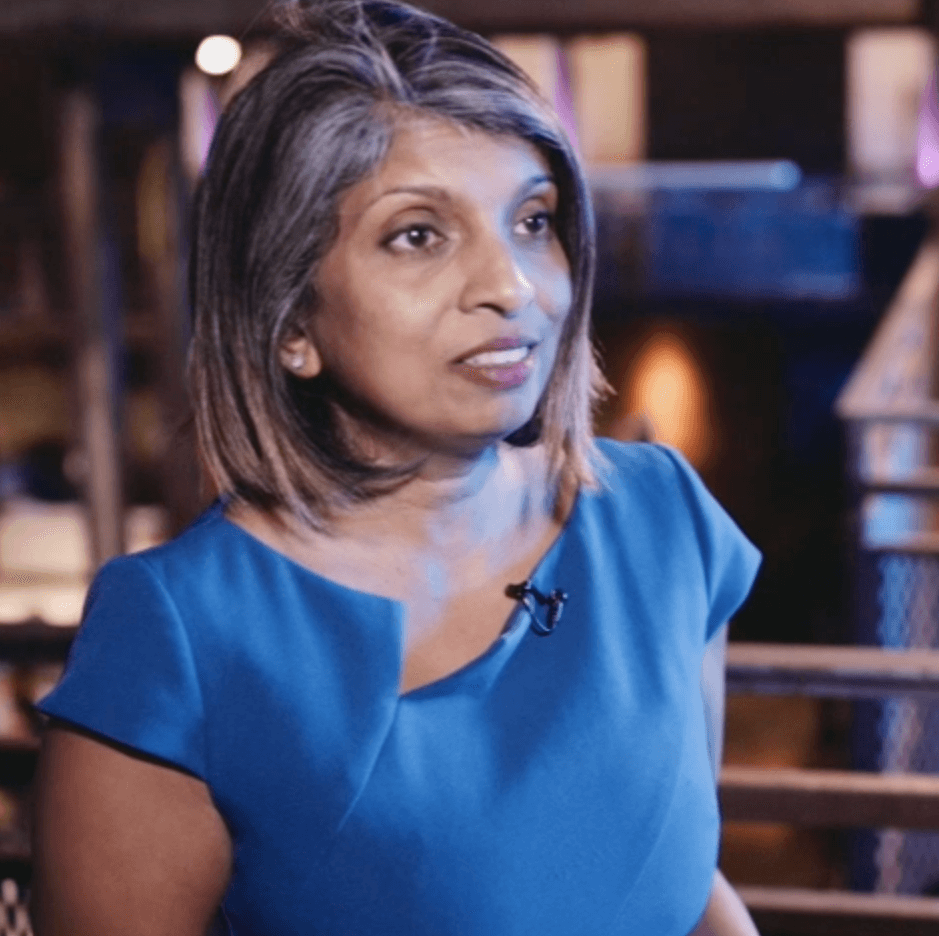 "A lot of companies at DIA are presenting interesting solutions to help the insurance industry to solve the problem that they are facing."
Josie Lai
Investment Manager Infocomm Investments
"You can be exposed to very good keynote, but also attend a lot of booths and have many one to one conversations."
Simone Salvati
Head of Direct & Digital Zurich Insurance Group
"The demos at DIA are already proven somewhere else."
Mark de Proost
Director Commercial Development AXA Belgium
"Fresh ideas. A lot of things in a short time of period."
Carlos Ordonez Sanchez
Business Digital Director MAPFRE Group
"Very interesting companies. Good networking. It is my first time here. I will surely come back."
Patrick van Heerde
Head of E-Business Manulife
"Great overview of solutions that can be implemented immediately."
Simone Salvati
Head of Direct & Digital Zurich Insurance Group
"80% of the companies that are presenting at DIA support carriers to become more digital. So, it's very fruitful to exchange ideas and to get to know each other to drive the transformation of our industry."
Mark Klein
Chief Digital Officer ERGO Group
"The interaction between incumbents and insurtechs is important to create a different world. An event like this makes a lot of sense."
HRH Prince Constantijn of the Netherlands
Special envoy StartUpDelta
"DIA is probably the best environment to find digital innovation and insurtech."
Simone Salvati
Head of Direct & Digital Zurich Insurance Group
"Great location with a very different and innovative spirit."
Gregor Gimmy
Head BMW Startup Garage
"Amazing. For sure I'll come back next year. And for sure I'll recommend DIA to other people."
Fernando Moreira
Chief Operating Officer Emerging Markets QBE
"We are so used to going to other conferences. Compared to previous conferences, DIA is really refreshing."
Andy Goldby
Chief Product Officer The Floow
"Every day there are more technologies out there. Coming to DIA and meeting all of them is absolutely awesome."
Merce Borrull
Digital/Innovation Transformation Manager Zurich Insurance Group
"There are a lot of quality people attending DIA."
Michael Lebor
Chief Marketing Officer AmTrust Financial
"I was extremely pleasantly surprised at how well it organized it is, the great content that's here the quality of the attendees and just overall the execution."
Geoffrey Andrews
Co-founder and Chief Operating Officer at Carpe Data
"DIA is an excellent forum in Europe. The content is very carefully curated. Very well produced."
Vikas Chhariya
Digital Partnership Director AXA Group Innovation
"The main challenge I have in my position is to find the right cooperation partners and therefore pre-selection is for sure it's needed and highly appreciated."
Markus Pertlwieser
Chief Digital Officer Deutsche Bank
"Other colleagues of mine should join, because what you get from here is an open-minded, new vision of things. We should partner more, we should collaborate more."
Merce Borrull
Digital/Innovation Transformation Manager Zurich Insurance Group
"DIA is a forum where the present meets the future. You get a snapshot of what the present world is, and you have a window to the future."
Vikas Chhariya
Digital Partnership Director AXA Group Innovation
"DIA is by far the most prestigious conference within the insurtech industry."
Janthana Kaenprakhamroy
CEO and Founder Tapoly
"At DIA you get a good overview of what the trends are. It is the perfect opportunity to network."
Sebastian Schmidt
Innovation Manager Munich Re
"Learn about the digital trends happening. You learn a lot at DIA."
Jameel Lalani
Commercial Director MoneySuperMarket
"It's important for us to understand what is available in the market place, what the people are doing, what technologies are available and what unique perspectives are out there. We definitely want to be part of that."
Christopher Longo
Chief Operating Officer AmTrust Financial
"New companies, new ideas, that might help me transform ERGO as a company towards a digital age."
Mark Klein
Chief Digital Officer ERGO Group
"We attend DIA to identify possibilities to corporate with new companies."
Jorg Heiss
Senior IT Architect Hannover RE
"Since the first DIA in 2016 I didn't miss any DIA edition."
Volker Büttner
Head of Group Innovation Generali Group
Why you should definitely

partner up with DIA
Generate new business. Meet many new contacts and prospects. See many decisionmakers; C-level and C-1. Heads of strategy, IT, digital, omnichannel, CRM, marketing and sales, etcetera. DIA is an extremely powerful infusion for your business
With less than 5% free guests, everybody is driven for conversations and motivated to do business
Reinforce your positioning as thought leader on 'innovation in insurance', in the whole insurance vertical. No matter if you're an insurer, insurtech or investor; reaffirm your own premium brand positioning by associating yourself with an -in all aspects- premium event
The opportunity to showcase insurtechs related to your company; client use cases, partners, portfolio companies and insurtech solutions using your platform
We also offer Partnerships Opportunities beyond events, click here to find out more!
Partners

of previous DIA events
Who else will join?
Top notch insurance brands that attended the last DIA editions – and most likely will join us again.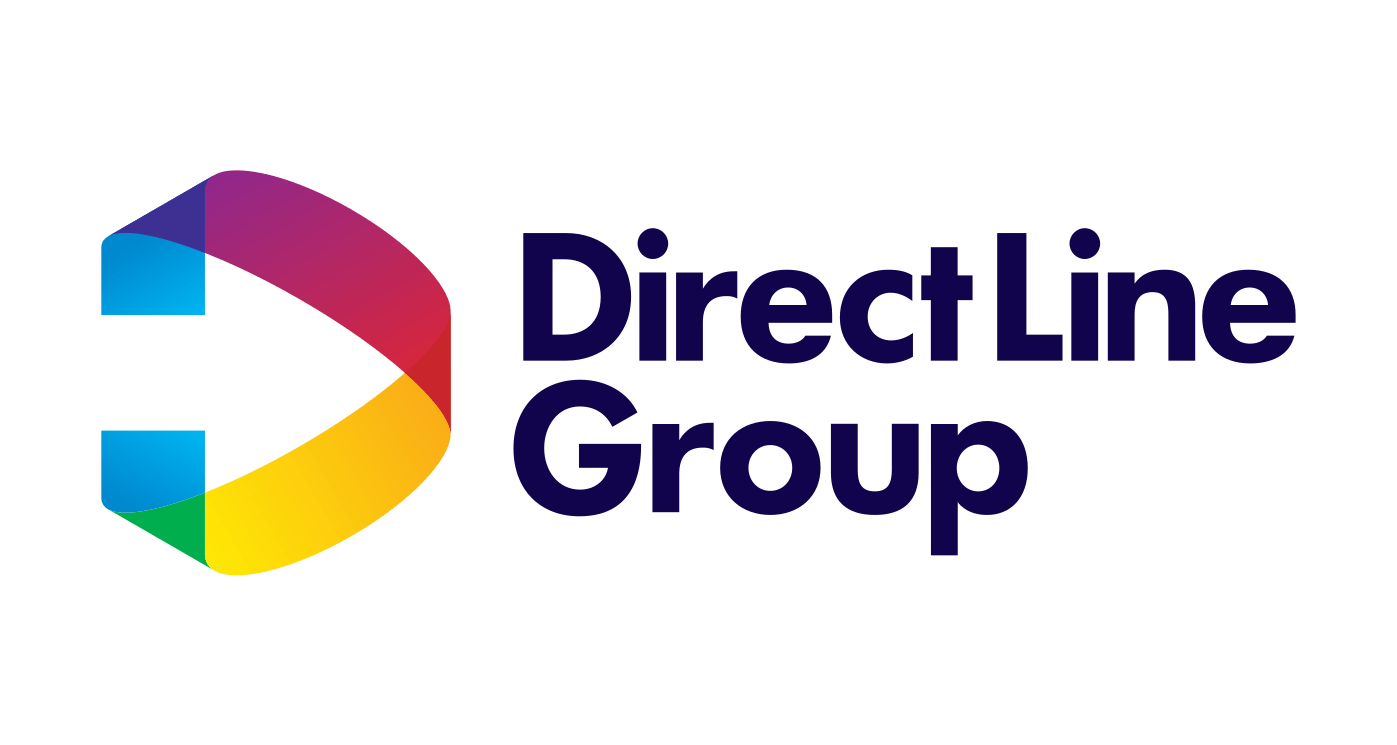 What our
15.000+ audience

in at previous DIA events looked like
As a DIA Partner;
what's in it for me?
Access to our marketing platform: our newsletter with 20,000+ circulation, our website with 500,000+ visits per year and social media presence with about 15,000 followers.
Distinctive and tasteful brand presence in all marketing expressions, before, during and after the event.
Active support in lead generation.
Sufficient tickets for staff, to make sure you get most out of the event.
HUNGRY FOR MORE?
Choose from all sorts of additional options:
Receive your prospects while obtaining optimal visibility in the cleverly styled 'living room'.
'Show&tell' privileges enable you to share your own innovative tech solution with the 1,000+ audience.
A table for you and your guests at the exclusive DIA Executive Dinner.
Former executive dinners were held at the Van Gogh Museum, Former Royal Palace Die Residenz in Munich, the A'dam Tower, REM Eiland in Amsterdam, etc. A true WOW-factor.
The opportunity to provide one or more presentations, masterclasses, workshops, deep dives, or meet&greets on Day 1.
All sorts of additional branding opportunities.
So we've got you interested?
What's next?
To discuss what a DIA partnership can offer you, e-mail Mariëlle.
She will gladly tell you what options you can choose from and how we can help you get the most business out of your partnership with DIA.
Thinking of a

media partnership?
Our mission of DIA is to accelerate innovation in insurance by connecting insurance executives with Insurtech leaders and further change agents. In order to spread the word and to promote the DIA conferences, we love to work with all sorts of media partners. In exchange, we offer you two free passes and inclusion of your logo for each DIA event plus thought leader content to share with your network. Win-win for everyone! Interested? Please contact Merlin at [email protected]
Media partners

of previous DIA Events