​Elma: digital-native health insurance for the new generation
Elma is a digital native health insurance company on a mission to make healthcare accessible anywhere, at any time and for everyone. Elma combines the best remote primary care with mobile technology that helps members remain healthy. This provides two main benefits: a personalized care service which helps keep premiums down, and the best preventive care platform that helps members take the real win: better health. And the best part: everything starts and finishes in the Elma app.
The Spanish startup not only provides insurance coverage, but they also provide tools and actual care developed and served by their own team. This allows them to serve their members in a unique way which improves healthcare quality and outcomes. Their remote primary care service has been available for a year with over 5.000 paying customers and 20 companies in Spain. In July Elma is releasing its first full stack insurance product to the market which will allow them to take Elma to the next stage.
Elma focuses on building engagement with their members because they believe that delivering more and better care will drive better healthcare outcomes, while making their business more profitable. Incumbent insurers' business model is based in having the least number of touchpoints with their members as possible. They won a prize as "Mejor App Nativa" (Best Native App) in Eawards.
How it works
Handle it all from their app. Get a quote and hire from home.
Why we selected Elma for DIA Amsterdam
Empathy Empowered. Elma puts the whole healthcare system in your pocket. At times it may be one of our primary care doctors who provides a prescription and follows up on your condition. At other times, a concierge team member may help you find the best pediatrician in the network.
Elma is introducing its health insurance product which is being released in July.
Digital native health insurers are popping up all over the planet embracing the idea that health insurance cannot be like any other type of insurance. Elma is the first to launch in Spain and bring all the benefits of digitalization to consumers. Their members will now get to access their GP, get online prescription, find the best doctor for their condition, speak to the concierge team, book online and hire insurance fully online all in a single app.
Check out their live demo here:
https://www.itcdiaeurope.com/dia-tv/video/digital-first-health-insurance-aimed-at-lowering-care-expenses-and-improving-healthcare-outcomes/​
Who is Elma?
Elma is a digital native health insurance company for the new generation. They are based out of Barcelona and serving the Spanish market but have a global ambition. Founded by Miguel Angel Antón and Albert Malagarriga and backed by the most reputable VC in Spain in 2017.
"No one really ever thought about how patient journeys should work. We are innovating at that level and rethinking how access to care should work. This system thinking can truly put people at the center of healthcare" Miguel Anton, co-founder & CEO Elma.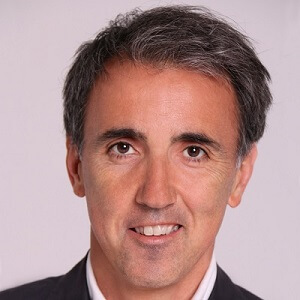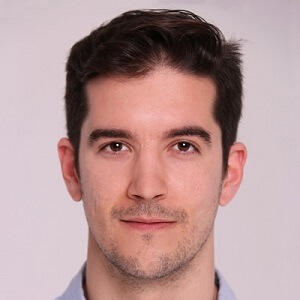 Miguel Anton, co-founder & CEO Albert Malagarriga,co-founder & CPO