Kern AI: Applying ChatGPT-like capabilities for confidential data
Most data science teams working on text- and document-AI are typically restricted in what they can build. Collaboration with domain experts works mainly via Excel file sharing, leading to slow annotation and intransparent data decisions.
Kern AI specializes in AI-powered text and documents by using large language models. With Kern AI, engineers can easily automate 60 – 70% of their data work, and collaborate on the most complex samples within the platform. It helps enterprises to automate non-standardized processes, enabled via its scalable in-house training data engine. For instance, data extraction from scanned PDFs or emails, PII data-redaction and classification in claims and contracts and reasoning via large language models. This allows for reliable custom applications for complex processes, using only limited internal resources.
How it works
To automate processes with AI reliably, you don't need raw data; you need high-quality training data. Insurers have an abundance of raw data, but limited training data. The only way to turn raw data into training data is via the help of scarce domain expertise. To efficiently scale this process, Kern AI provides engineers with the tools to automate and orchestrate AI preparations, so that reliable models can be built in-house requiring only little effort from scarce experts.
Data is enriched via valuable and automated metadata, such as the category or complexity of a document. Engineers can then monitor, which parts of the data cause them headaches due to low quality, and assign experts to look into them together.
Why we chose Kern AI for ITC DIA Europe 2023?
Kern AI is a provider of text and document-AI, similar to technologies like ChatGPT. Founded in Europe, Kern AI has "grown up" in a setting where data confidentiality is always of the highest priority, something that's still central to Kern AI's handling of technology and security alignment.
At ITC DIA Europe, Johannes Hötter, CEO of Kern AI, will take the Show & Tell stage and present a use case relevant for insurers, demonstrating how technologies such as ChatGPT can be deployed in a safe environment, at scale, and for which applications.
Who is Kern AI?
Kern AI was founded in 2020 by Johannes Hötter and Henrik Wenck. Johannes and Henrik previously started an AI consultancy together and have worked on projects such as weather forecasting and database chatbots.
Kern AI has been in development for 2.5 years and is widely used globally by an open-source community. The product started as a research project in cooperation with a German insurer and has seen global adoption by the developer community. Kern AI now also works together with several German insurance companies to help them build reliable AI processes.
Kern AI is located in Bonn and Berlin, Germany. They raised €2.7m in seed funding in December 2022, co-led by European VCs Seedcamp and Faber VC. Kern AI also graduated from the German InsurLab program.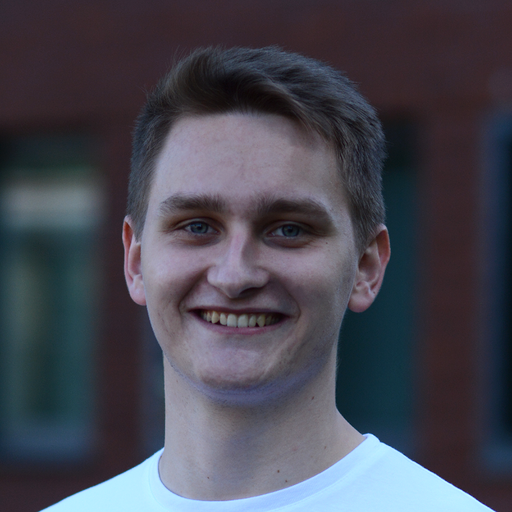 "At Kern AI, we look at text- and document-AI holistically. From the data, which is making AI reliable, to organizational restrictions. This is a space in which we feel confident, and where we can help."